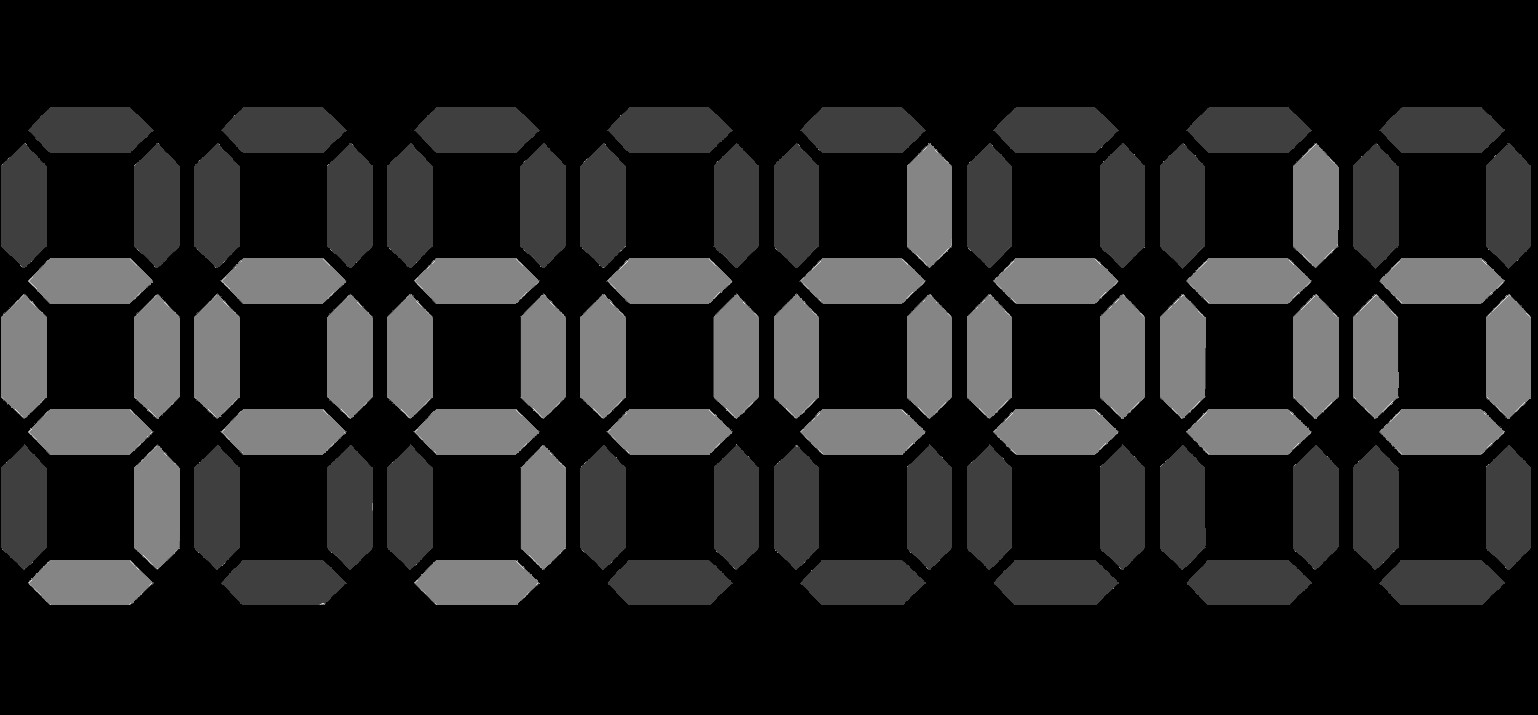 ---
Videos
Syn (2015) YouTube
Flip Tag Madrid (2012) YouTube
---
Images
download all screenshots & photos as .zip (5.1MB)
There are far more images available for gogododo, but these are the ones we felt would be most useful to you. If you have specific requests, please do contact us!
---
Logo & Icon
download logo files as .zip (831KB)
---
Awards & Recognition
"Picked by appcrawlr as a Top choice #6 for street cred & #24 in challenge yourself" - Flip Tag Madrid 2012
---
Press Releases
---
Additional Links
Nicholas Flink on Twitter
Personal twitter for Nicholas Flink (@nickflink) available at twitter.com.
---
---
Built using template from presskit() by Rami Ismail (Vlambeer)