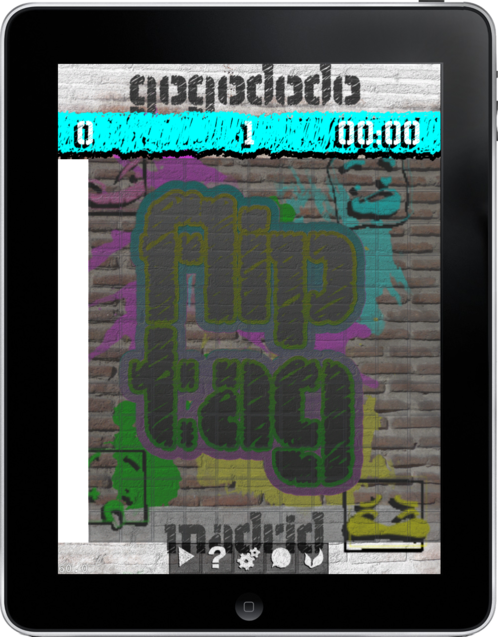 OBJECTIVE:
Clear all of the tags to reveal the underlying masterpiece.

HOW TO PLAY:
Slide the tags in rows or columns to match up two or more tags of the same colour. Tap on the group and it will disappear to give you points. More tags will appear at random as you play and the bigger the group you match, the more time you are given before new tags appear.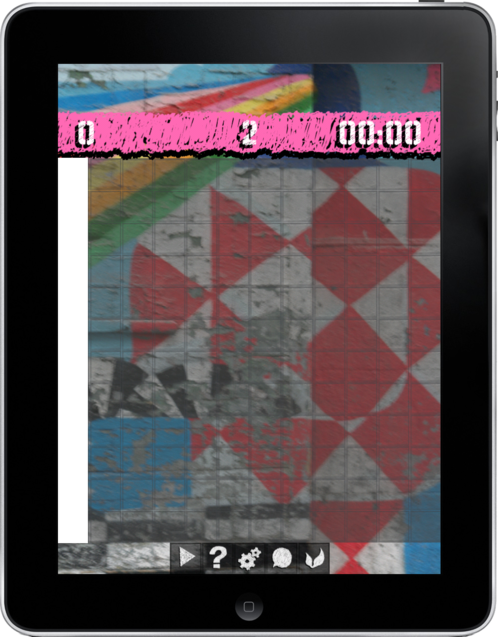 STATS:
The tracked stats are an accumulation of all the levels up until Survivor. That means when you improve on any level it affects your position on the global leaderboard.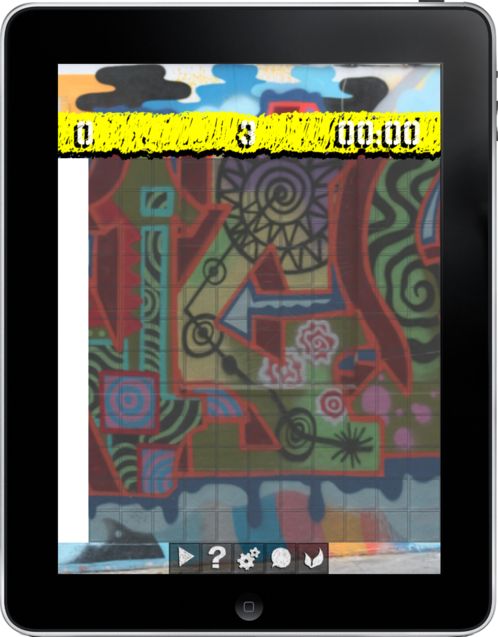 FEATURES:
- Multitouch gameplay
- Hours of puzzle based action
- Global leaderboards
- Individual stats to profile your progress
- Get a friend to play alongside you for co-op fun
- Unique tag artwork